The Premier Dance and Ballroom Center in San Diego
We are committed to providing top level instruction and coaching to experienced dancers, as well as making lessons for beginners fun and easy to learn. We are dedicated to helping each and every person reach their full potential from beginner to professional. Our staff includes active professional dancers and prominent teachers and choreographers.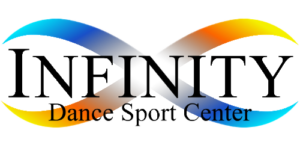 Dive into the World Of Dance
Let us be your guide into this fascinating and exiting world! At the Infinity Dance Sport Center, we offer individual and group classes in all of the following forms of dance:

Latin Dances
Includes the Mambo, Salsa, Rumba, Cha-Cha, Tango, Merengue, Samba and many other dance styles.

Wedding Dancing
The first dance a newlywed couple share at their reception with their friends and family.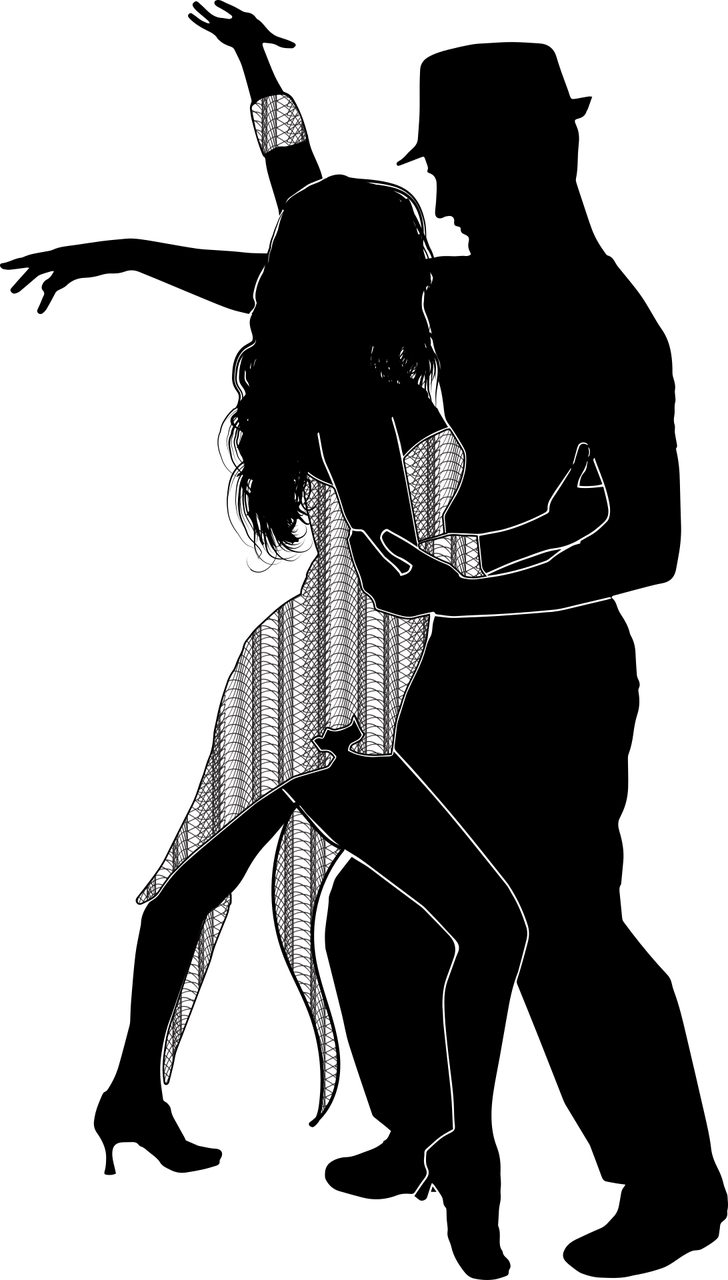 Ballroom Dancing
Formal social dancing in couples; popular as a recreation and also as a competitive activity.

Ballet
An artistic dance form performed to music using precise and highly formalized set steps and gestures.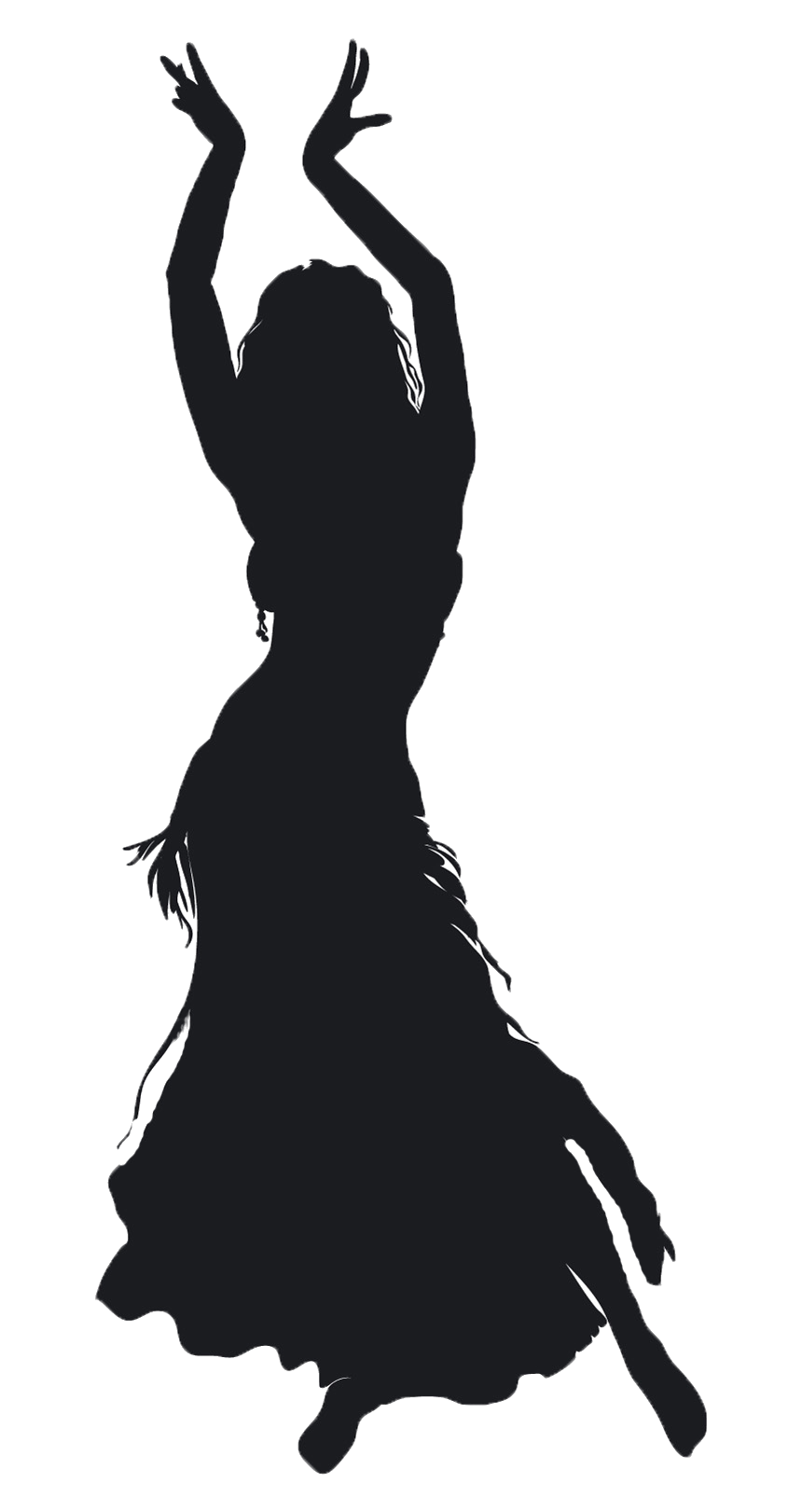 Belly Dancing
Belly dance; more correctly referred to as Oriental Dance is an Arabic expressive dance that has its origins in Egypt since antiquity. It features movements of the hips and torso.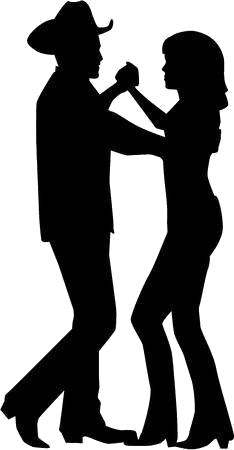 Country Dancing
Includes swing dancing and line dancing. Swing is dancing where the dancer will lift, spin and flip their partner while line dancing is when a group of people dance together in a repeated sequence of steps.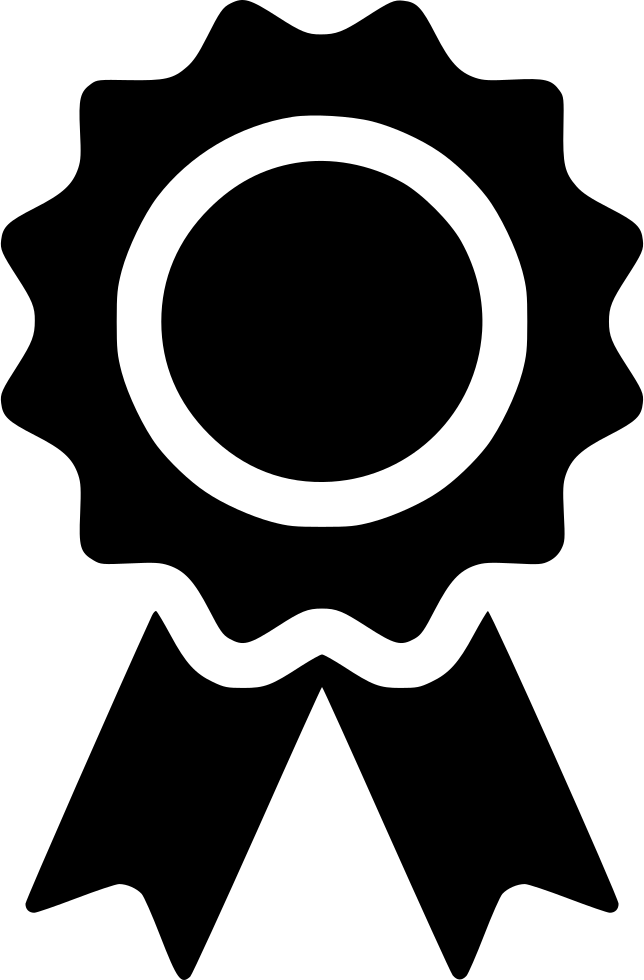 Competitive Dancing
We are proud to host some of the most prestigious dance competitions in San Diego.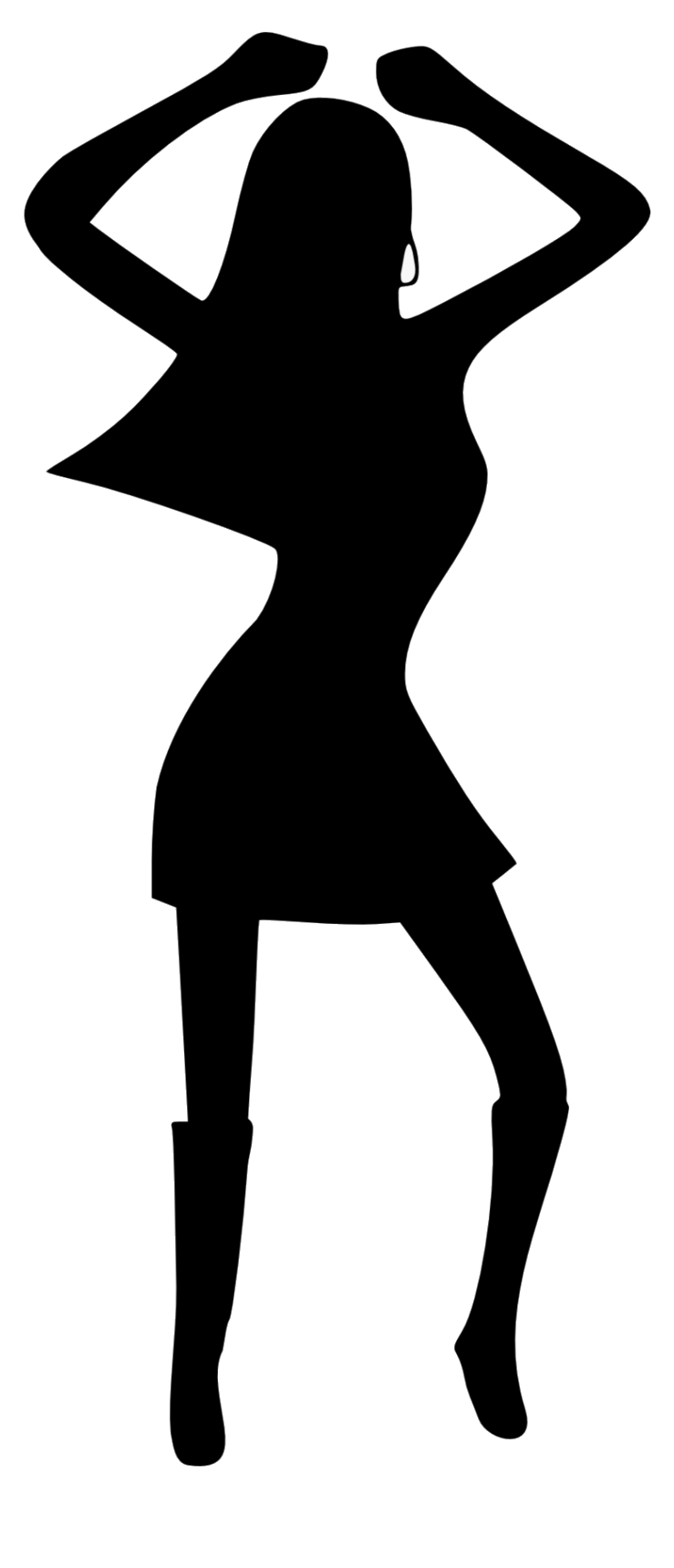 Social Dance Parties
We offer some of the best, funnest, and most popular dance parties in San Diego.

Dance Hall Rentals
We love to host your next event- whether it is a birthday party, corporate event, or some other get-together.

To learn more about our accolades, visit our About Us page, and scroll down to the Accolades section.
The Infinity Dance Sport Center is one of San Diego's premier dance centers, and the numbers don't lie.
The Infinity Dance Sport Center has been proudly serving San Diego since 2009.
We have had the privilege to serve thousands of customers over the course of time that we have been in business. 
Different of Types of Dance Specialties
We offer classes in everything from hip-hop to ballroom to ballet.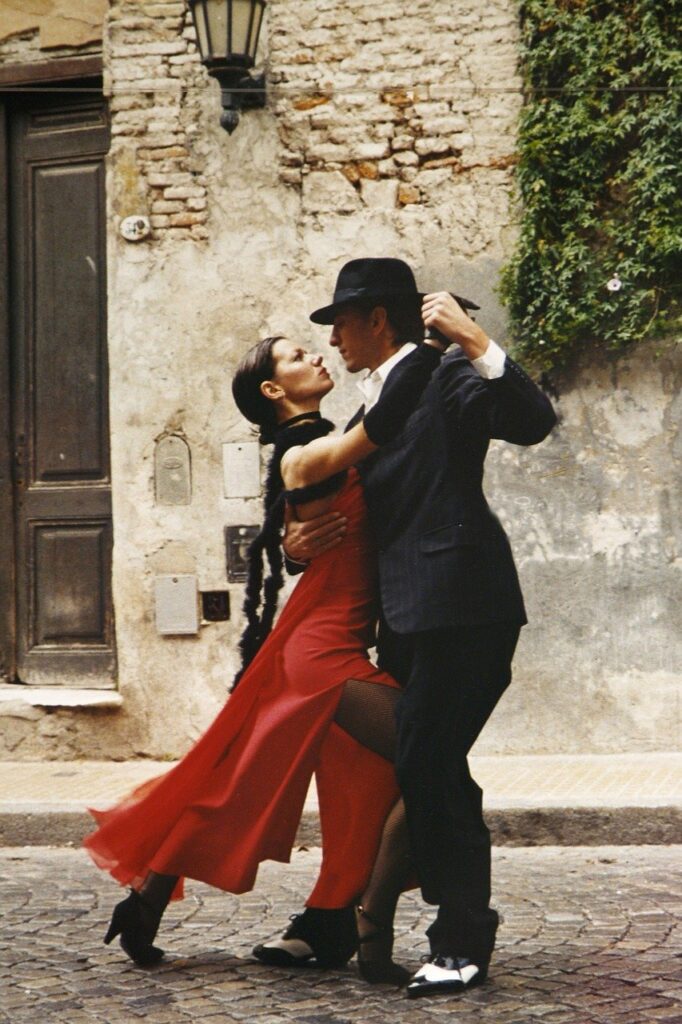 Dancing has many benefits for your physical, mental, and spiritual wellbeing. Click to read our blog and learn more. 
What Our Customers​​ Say about Us
Yolanda the owner is a lovely instructor and provides so many opportunities for the dance community whether it be for students wanting to learn dancing, other instructors hoping to teach their amazing dancing skills, and for the dance community to have all sorts of socials. I have attended swing and Latin dance socials and have taken some classes at the studio and it has always been a blast!
The owner, Yolanda is by far the best Salsa teacher I have ever had. I have learned so much about Swing and Salsa dancing from her many wonderful events.
I took a beginners class here and I loved it! Susan is an awesome instructor. The class was perfect for beginners. Fun, easy dances to learn. The other people in the class were fun and supportive.