We can choreograph your first dance to any music you select – from hip hop to a waltz. As long as it's something you love, your dance will be memorable. The dance will be choreographed to match the song so your dance choice and presentation will reflect the music. A good place to start song searching is with a list of top wedding songs. Popular wedding songs are usually appropriate for your first dance and song.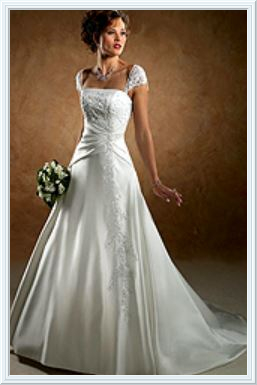 We recommend you choose pre-recorded music for your first dance. The dynamics of live music can vary greatly from performance to performance. This can throw off your dance since you'll depend on the music to be exactly as you practiced. By controlling your music, your dance will be perfect because you'll know exactly what to do on each beat of the tempo.
Of course that doesn't mean you can't have live music at your wedding. Live music for your guests – after the first dance – is always fun and lively. The music choices you offer for later entertainment can vary greatly.
Popular wedding songs work well for your dance and are easy to find. Top wedding songs are available on the web. If you can't choose between two songs, we can create a medley for you. It's a fun and unique way to combine the songs you love the most.
The highlight of any wedding reception is the moment the bride and groom first dance. The first dance symbolizes the love between the two of you and the start of your new life together. But you're also sharing the moment with your guests, and all eyes will be on you. Even if you dance frequently, you'll want to make your first dance special. Our first dance lessons in San Diego County and vicinity help you create wedding memories you'll be proud of. You'll have the time of your lives on the dance floor, and your family and friends will be amazed at your dancing ability. We provide expert lessons for first dance success.
We'll choreograph your entire dance for you and teach you in three easy lessons. Your wedding video will reflect the pleasure and confidence you'll feel during your wedding dance. First dance lessons give you enough expertise to dance with ease. Even if you've never danced before, you can look like a pro on your wedding day.
We'll show you the techniques to make your bride and groom first dance look elegant without a lot of effort. Whether you select a romantic waltz or something more upbeat, you'll have fun on the dance floor.
Our instructors have a total of over 100 years of experience. Because we specialize in your wedding dance, we know how to plan for any type of wedding and help you make it a truly special experience.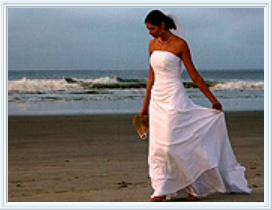 Custom choreography for your wedding dance
We created the concept of developing custom choreography for the wedding dance. Your first dance lessons are customized to your preferences, dancing experience, and music. There are many factors that can affect a dance. Before we choreograph your dance, we take into account your height, dress or suit size, the type of shoes you will wear, your dance experience, physicality, and personality. We'll complete your choreography before your first dance lesson so we devote all of your time to learning the dance.
The dance will be structured specifically for the type of dress you will wear. We'll want to know if your dress is strapless or sleeveless, if it has a train, or if you will be wearing a tiara or veil. Every detail will be assessed to create a beautiful presentation. We never prepare cookie cutter first dances – and no one else will ever dance to your choreography.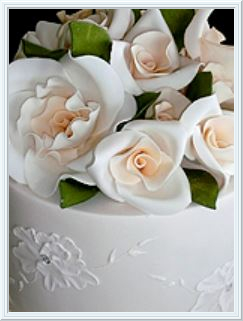 First dance lessons in San Diego County area
You can choose between studio lessons or enjoy your first dance lesson at the location of your choice. Whether you want a first dance lesson in San Diego, California or lessons for a first dance in San Diego, CA, we're available where you are. We'll come to your home or place of work – anywhere that is most convenient for you. We recommend that one of your lessons is conducted at your reception site. That way we can stage your dance to have the maximum effect on the audience. Everything will be outlined for you – from your entrance on the dance floor to the final moments of your dance.
Bride and groom first dance lessons give you the confidence to enjoy your dance and impress your guests. Call us to schedule your customized lessons for a first dance performance that will be the high point of your wedding reception.