Special Songs for Your Wedding Reception
Select a song that expresses your love. Your wedding song will not only provide the music for your first dance, it will also be the song that's "your song" for a lifetime. Every time you hear that special song, it will remind you of your love, special moments, and that unforgettable day. That's why devoting some time and attention to choosing a song that expresses your feelings is so important.
The most common mistake couples make when evaluating wedding songs is not paying enough attention to the lyrics. Your song should express the love you have for each other – but songs that have enticing titles may actually have lyrics that talk about break ups, heartache, or other emotional disasters.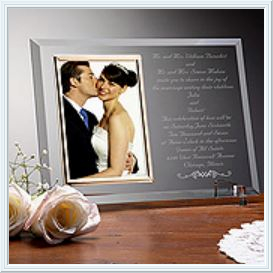 You can choose a romantic, touching song or select music that's upbeat and fun. It's up to you. The music sets the mood for the ceremony and the reception, so you'll want to choose a song and play list that reflects the tone you want to set for the event.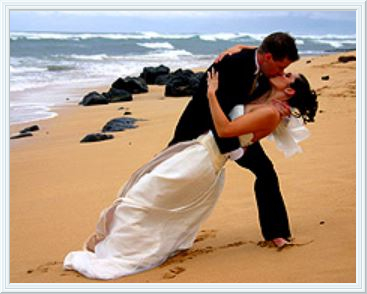 If you have trouble selecting a song, focus on a couple of your favorite artists. If you really get stuck, we can help you with your selection. Check out websites featuring top wedding songs to help you select the perfect song for your first dance.
Special Songs for Your Wedding Ceremony
There are many collections of wedding ceremony songs on the web to choose from for your event. Wedding ceremony songs are the songs used within the ceremony or reception and should not be confused with the first wedding dance song. You may want a meaningful song for the mother/son or the father/daughter dance. Or it might be fun to stage a group dance to a special song.
Instrumental music is always lovely for the processional. By interspersing wedding songs throughout the ceremony, you can create an emotional, touching atmosphere. Or you can play popular wedding songs anytime during the ceremony or reception – they're always perfect to set the mood.