Recapture the Thrill of Your First Dance
You loved your "first dance" lessons, and Infinity Dance Sport Center amazed your family and friends. Now you'd like to continue learning how to dance, develop your passion for dancing, and just have fun. Your partner is now your life partner, and you'll be dancing together through the coming years.
We understand – and we've developed special Southern California dance instruction lessons just for you. It's a private class exclusively for couples who have completed our "first dance" program. You'll enjoy working with your instructor again, and now you can share that special time with newly married couples who also completed their first dance lessons in California and loved their first dance as much as you have.
We developed this class after many of our "graduates" asked us if they could continue their lessons, so we decided to offer additional dance instruction on a limited basis for our former students. The lessons are not open to the public.
Have Fun With Our "After I Do" Dance Lessons
You'll learn new dances that you can try out on "date night." These dance lessons are fun, simple, and something that the two of you can enjoy together. Dancing keeps your romance alive and it's great exercise. Plus, you'll look like pros no matter where you dance. These convenient dance instructions in San Diego County, California will keep you energized and having fun for years to come.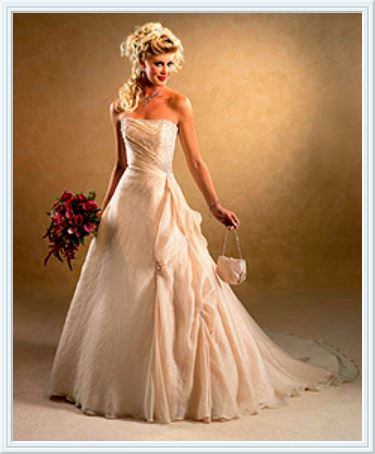 We use a different approach to dance instruction. As you already know, Infinity Dance Sport Center offers the most unique dance lessons in California, specifically tailored to your needs. We will build on what you learned in your "First Dance" lessons and branch out into new types of dances. We still work with your special needs so you don't need to have any dancing ability. All you need is the desire to have some fun and dance!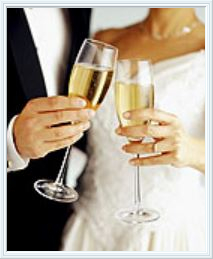 We conduct your dance lessons in Southern California – with all dance instructions in San Diego County, California – so your class members will be local, newly married couples, just like you. We keep our classes small so you can enjoy getting to know each other and sharing similar experiences. All of you came to us to learn to dance for your wedding – so you have much in common!
Infinity Dance Sport Center has the finest reputation for dance lessons in Southern California, and our instructors have over 100 years of combined experience. Don't let your dance fun end with Infinity Dance Sport Center. Keep dancing to know the joy that dance can bring you through the years to come. You'll make new friends, learn new techniques, build confidence, and have fun!
Call us today to learn more about your exclusive "After I Do" Southern California dance instruction offer.