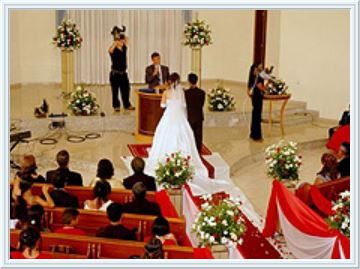 Custom Wedding Dance Lessons in San Diego
Your wedding is going to be the event of a lifetime. Nothing about your wedding day will be generic – it will be uniquely yours. That's why we want you to experience the joy of dancing a specially choreographed first dance that is customized just for you. Imagine gliding across the dance floor with the confidence of a pro to your own special dance.
Wedding dance lessons prepare you for that all important first dance, for the father/daughter or mother/son dance, or for fun and unusual group wedding dances. We can create dance miracles and teach anyone how to perform the best wedding dance you can imagine. It's easy and fun.