Mother and Son Wedding Dance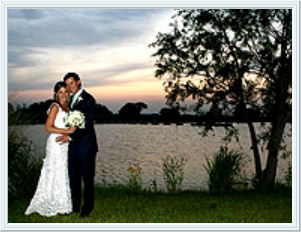 San Diego, California Mother/Son Wedding Dances
The mother/son dance represents the lasting love of a mother for her son and normally follows the father and daughter dance. This is a time of transition for mothers when their son has become a man and a husband.
The mother/son wedding dance can symbolize memories of a lifetime for many mothers and is a moment of pride. It may have been some time since both have danced together – or they may never have danced at all. In any case, a well-choreographed dance will create an emotional and touching moment for everyone to share.
Your custom mother/son wedding dance
Infinity Dance Sport Center is a primary source for mother/son wedding dances in San Diego County. We choreograph your custom dance to the music of your choice and never create generic dances. We teach anyone to dance – from experienced dancers to first-time dancers. And we can accommodate any physical limitations.
We recommend choosing music for the mother/son wedding dance that you both like. Listen carefully to the words to make sure they represent your relationship. It doesn't matter if the dance is slow or fast – it can be sentimental or upbeat.
Don't worry if there is both a mother and a step-mother in the picture. You can plan mother/son wedding dances with both of them and select music that's appropriate for each. By planning the choreography in advance, your dances will be beautiful and honor them equally. Mother/son dance lessons are also a lovely gift for the groom's mother or step-mother, and they will love the extra time they get to spend with their son before the wedding.
Some people choose to combine both the mother/son dance and the father/daughter dance. It's possible to use the same music and perform each dance sequentially or have all parties dance together. Many couples like to create new wedding traditions.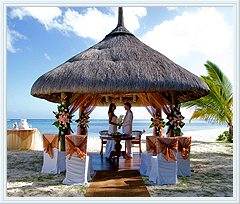 Dance lessons are increasingly popular and fun, and dancing is a great form of entertainment. Your guests will love watching the mother/son dance at your wedding, so you'll want to make sure the mother and groom are comfortable dancing together. The mother/son wedding dance will be remembered for years to come if it is danced well.
We have been teaching mother/son wedding dances in San Diego County for years and have an experienced staff with over 100 years of combined dance instruction experience. For a specially choreographed mother/son wedding dance in San Diego or lessons for a mother/son wedding dance in San Diego, California, choose the most experienced studio in California.
Call us today for more information about San Diego, California mother/son wedding dances and custom choreography and instruction.