Wedding Dance Instruction
Your Wedding Dance Instruction Experts
Infinity Dance Sport Center is the premier dance studio in Southern California specializing in wedding dance instruction. We understand that your wedding is one of the most important events of your life, and we want to help you make it a memorable day. Your wedding first dance symbolizes your new union, and it's a special moment to share with your family and friends. You will want to perform a dance you can be proud of, and we're here to help.
Infinity Dance Sport Center focuses exclusively on wedding dances in Southern California. We don't teach dance generically. In fact, teaching wedding dances and designing wedding choreography is our primary specialty.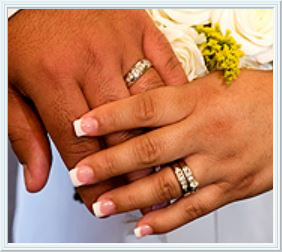 Members of our staff are all accomplished dancers and instructors, each having over 20 years of experience. The entire staff is well versed in all dance styles. Our staff can teach any style of dance for your wedding – from waltz to Mambo, Hip Hop to Cha Cha Cha – or even some obscure dances that no other studio teaches. If you don't know what style you prefer, we'll help you select a dance that will be perfect for you.
Custom choreography for your wedding
Your dance will be custom choreographed to fit Infinity Dance Sport Center music. We can work with your favorite style of dance for your wedding first dance or create a combination of wedding dances for your entire wedding party. We can even create a medley of wedding dance music for you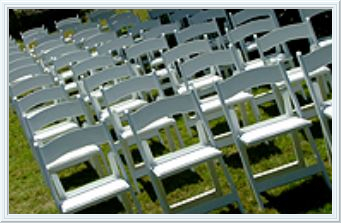 We pay attention to every detail to make your dance perfect – from creating choreography that takes into account your style of dress and shoes, to the presentation and your entrance onto the dance floor.
To schedule your appointment to find out how to get customized instruction and choreography for Infinity Dance Sport Center in San Diego or anywhere in Southern California. We are happy to provide lessons at any location that's convenient for you.